Engineering for Businesses
Solutions and Services to match the pace of digital disruption.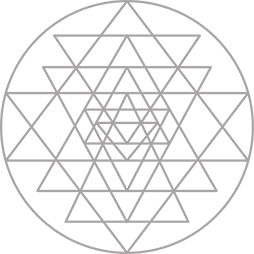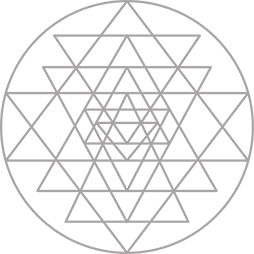 Our Focus Areas
Tntra is an Open Innovation Ecosystem for products to thrive.
We provide software services and product engineering teams for enterprise growth.
We add consistent value to our clients by building and delivering marquee products & services to help them in their growth journey.
Our team of successful entrepreneurs and seasoned professionals provide the right exposure and mentorship to companies.
We have a global network that helps to invest in companies we work with, reassuring confidence in our engineering capabilities.
Our Engineering Capabilities
Intelligent Product Engineering to Digitize Operations and Tackle Business Challenges
We engineer custom digital products and impactful software solutions.
Our team of domain experts brings vast experience in domains like FinTech, HealthTech, Supply Chain, Ecommerce, New Economy, and more.
We identify the most suitable technology stack to solve a problem with our years of industry experience and technical expertise in various domains.
Our evolved practices in engineering, team engagement, and product management help us meet our client's expectations consistently.
Leadership Team
Tntra brings together successful entrepreneurs and seasoned professionals.
We invite you to join us on this mystical ride, where the journey matters as much as the destination.
We learnt the importance of intellectual property - developing it, protecting it, and nurturing it.
We learnt it takes an entire ecosystem to build and successfully scale a venture.
We learnt the importance of being in the right place at the right time.
We learnt that collaboration is easier said than done.
Most importantly, we learnt the importance of exposure and mentorship.
Team Building and Team Management
IP for Category Leadership
Lean Manufacturing Solutions
Case Studies
Tntra believes that a good company builds and delivers marquee products and services.
But, a great company impacts the lives of all of its stakeholders for the better.
Loan Management Platform
FinTech
A highly secure SaaS application for Banks/Lenders to manage and monitor real estate projects of different companies that have taken loans from... Read More
Electronic Visit Verification
Healthcare
A platform that is used to verify home healthcare visits to ensure patients are not neglected and to cut down on fraudulently documented home visits... Read More
Content Marketplace App
New Economy
A Machine Learning based content analysis and trend prediction platform helping companies build and execute an effective content marketing strategy... Read More
Careers
Join the journey
to elevate your career